Summer Camps in Salisbury, MD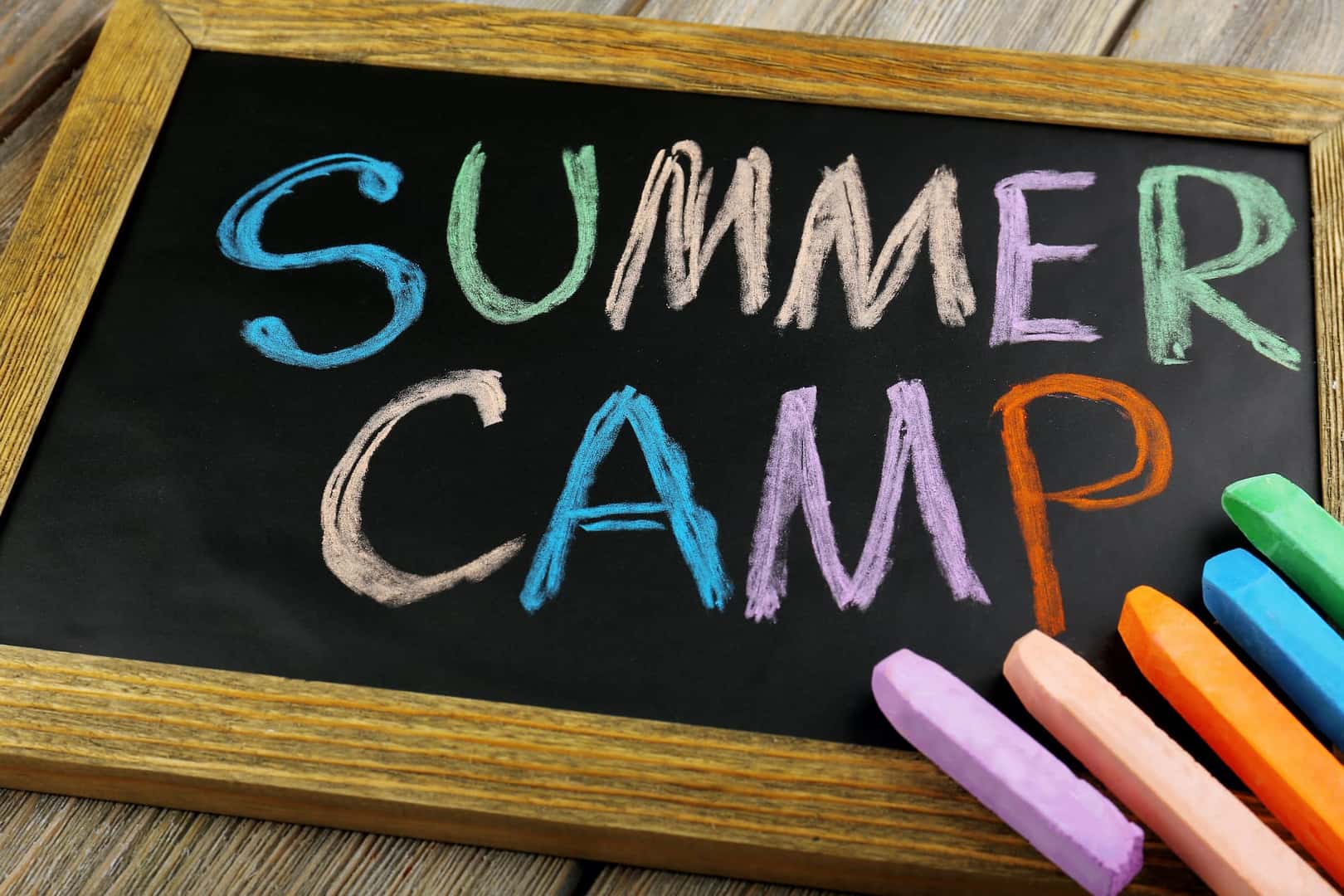 School is out for summer break and the kiddos are back at home. Keeping your children entertained and active during summer can be difficult with busy work and life schedules. Summer camps are a great opportunity for your children to stay active and engaged while not in school. There are tons of different summer camps depending on what your kids are interested in. Salisbury has a variety of summer camps to keep your kiddos busy this summer.
1. Camp Odyssey
Camp Odyssey is one of the best summer camps in Wicomico County. Camp Odyssey runs all summer long with day endless activities for all ages to participate in. They are accredited by the American Camp Association to ensure your child is well taken care of. Camp Odyssey is located at the Wicomico Day School, Green Hill Country Club, and even virtually. Camp at the Wicomico Day school runs from July 6 through July 9 and July 12 through July 19. Rising first graders to 8th graders are welcome. They will participate in a wide range of activities from wacky science experiments, arts, outdoor activities, and more. To keep kids wanting more they plan a special activity and celebration daily. Camp at Green hill allows campers from rising Pre-K to 8th graders. A benefit on Green Hill is the opportunity to go swimming, learn to play tennis, fishing, and golf every single day. Your kiddos will have so much fun, they won't want to leave.
2. YMCA
Summer Camp is back at the YMCA. Their mission is built upon a Christian foundation to foster individuals, families, and community opportunities to strengthen the mind, body, and spirit. The YMCA focuses on the discovery of kids while focusing on friendship, accomplishments, and belonging. They have a chance to go explore nature, learn new talents, make friends, and gain independence. Each day, kids play sports and adventure outside, making new friends while creating art inside to keep them engaged all day while having fun. The staff are well-trained and certified in CPR, First-Aid, AED, and Child Abuse Prevention. The YMCA also conducts background checks and drug screenings on all employees and staff members. Due to COVID-19 precautions, the Y is following sanitation guidelines to keep all of the children and staff members safe.
3. The Preparatory School of Music at Salisbury University
PRESTO is a performing arts education outreach program that offers quality instruction for all students, levels, and abilities in the Salisbury community. They offer piano, strings, voice, guitar, and most band and orchestral instrument lessons. All of the lessons are taught by members of faculty, vetted regional musicians, or the trained students of Salisbury University. The summer sessions will only be available for students who have participated in PRESTO previously. New students are welcome to join the 12-week session this fall. The summer session is 4 weeks long and runs from July to August. Classes can be bought in 30, 45, or 60-minute time slots. Salisbury University has a Preparatory School of Music that offers a variety of classes for all ages, pre-college students to adults are welcome.