See Marvels Eternals In Theatres Now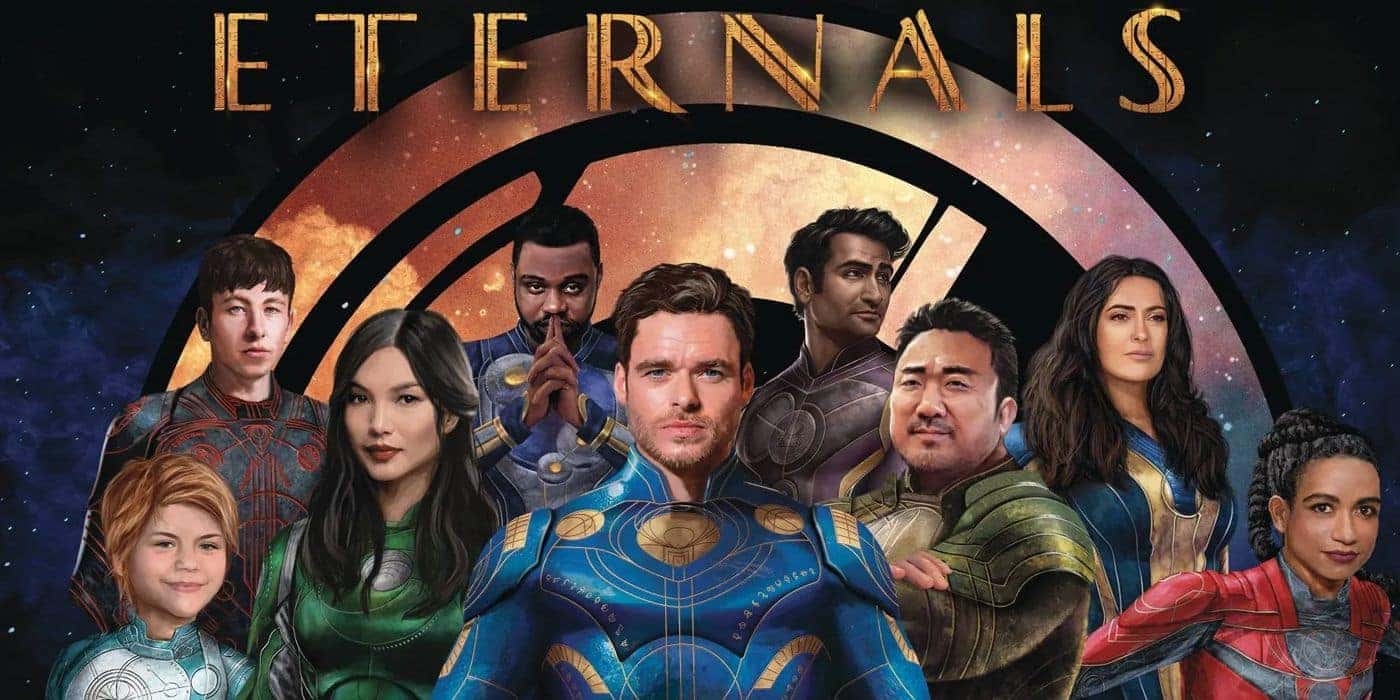 With Marvel's long-awaited film Eternals releasing earlier this month, here's a spoiler-free breakdown of what to expect and what makes the movie stand out.
Grand Setting
Outside of the large cast of characters being introduced over the course of this film (which we'll get into later) the cinematography and visually stunning scenes remainder consistent and breathtaking. This is mostly due to the work of Oscar-winning director Chloe Zhao, known for her work on the film Nomadland. The film looks different than any Marvel movie made and is surprisingly a great breath of fresh air. From camera angles, scene locations, and the overall tone of the film, Zhao does a splendid job of making every scene gorgeous.
Summary
Don't panic and worry about spoilers, like I said before here's a quick breakdown of what to expect without any major plot points being ruined. The movie is about beings called Eternals who have been on Earth for thousands of years sent to protect humans from lethal beasts called Deviants. These Deviants have spent the last several centuries underground away from human life. More importantly, a new threat emerges that has the potential to destroy Earth, with the only thing standing in its way being our heroic Eternal superhero. All of the Eternals are equipped to do so with their own unique superpowers and traits that make them who they are.
Rating
If I had to rate the movie, I would give it a solid 6 out of 10 overall. Eternals biggest downfall is easily its abnormally long 2 hours and 3 minutes run time. Normally I wouldn't mind a movie going to such lengths to tell its story, but the lack of character development thought-out the film doesn't warrant its length, thus I had to knock it down a few points. The cinematography is top-notch, which is to be expected of all Marvel films at this point with budgets in the hundreds of millions on all their most recent films. Get your tickets now at Regal Salisbury & RPX today.