Sign Up Your Child For The Kids' Photography Workshop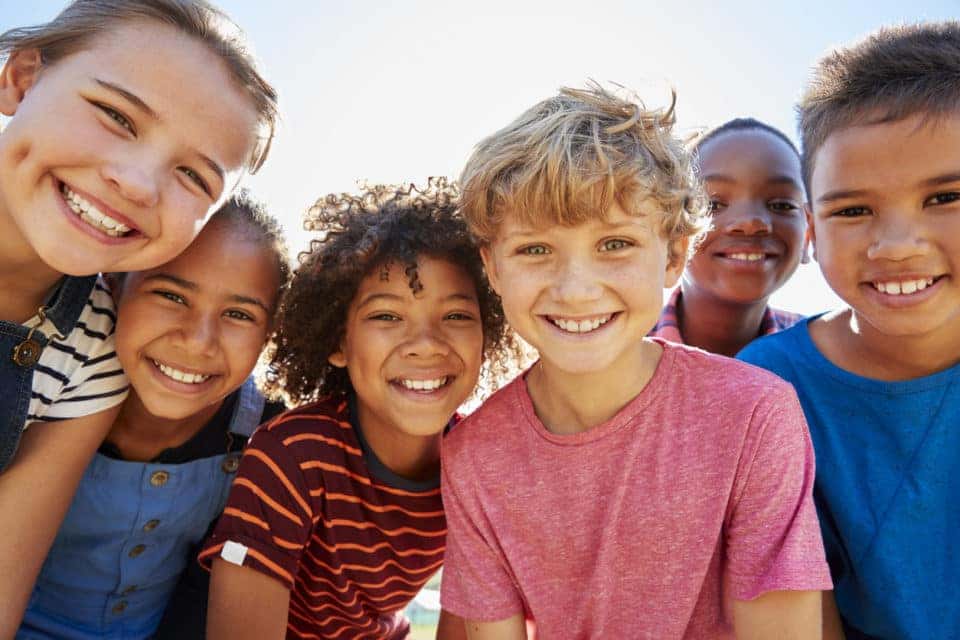 With summer coming quickly, parents are looking for ways to keep kids busy and engaged while they're out of school. And arts and crafts projects are a great option to build creativity! They can get a jump start by trying out a unique project at the Kids' Photography Workshop.
About the Kids' Photography Workshop
This workshop is designed for kids between the ages of 5 and 10. So help your elementary schooler kick off the summer right!
Everything will take place on Saturday, May 18 from 9 a.m. to noon. Since so much of the workshop is taking place outside, though, the organizers already scheduled a makeup day in case of rain. That date is Saturday, June 1.
And this is no ordinary photography workshop! Kids will use a special process to create cyanotypes. They won't even need a camera for this kind of photography.
When everyone arrives at the workshop at Salisbury University Art Galleries, they'll get a brief introduction. Then they'll go on a tour of the campus, especially the arboretum. On this tour, participants will be looking for great specimens to work with once they're ready to make their cyanotypes. They'll find plenty of inspiration and interesting things on campus!
Once they've looked around, they'll head back to Fulton Hall. Then the organizers will walk everyone through the process of creating and exposing cyanotypes.
The cost for this workshop is $30 with a 10% discount for Salisbury University faculty and staff. And the best part? This fee includes all the materials that will be used in the workshop. That's right! No need to drive around town getting all the things they'll need. The registration fee covers it all.
If this sounds good to you, go ahead and sign up on Eventbrite. Your child will love finding a new way to be creative!
You might also like: Enjoy A Frozen Treat In Salisbury
Getting There
This is going to be the most fun summer ever! Make sure you're ready for every camp, event, and road trip with a new ride from Safford Kia of Salisbury. Our friendly staff will be happy to help you find the perfect vehicle for you.