KIA Forte vs. Toyota Corolla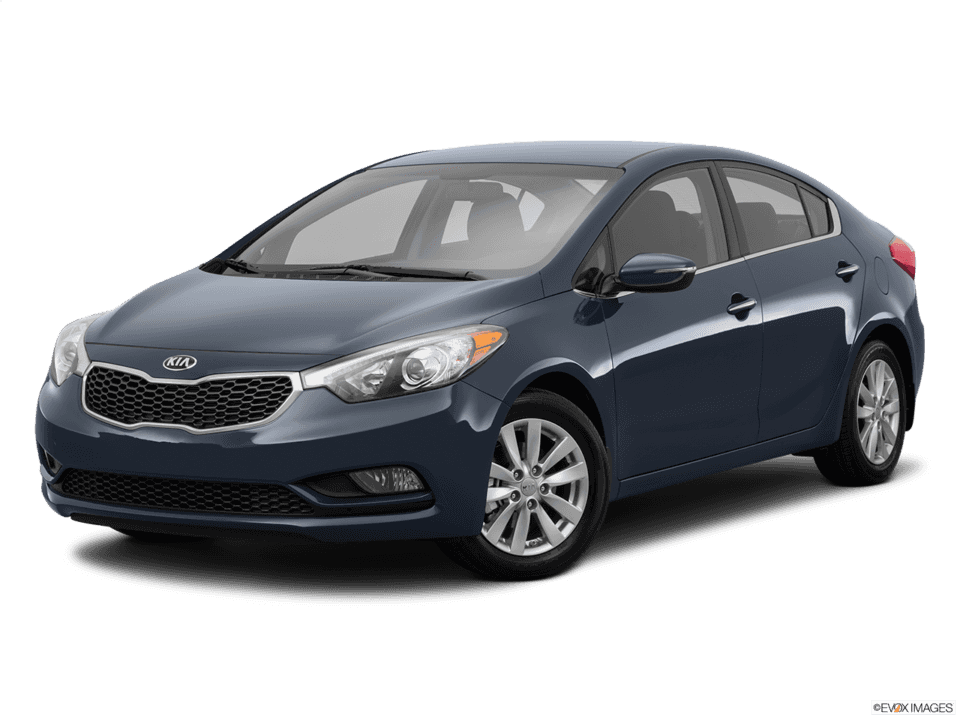 It might seem like in the world of automobiles, crossover SUVs are the only game in town. That's not the case, though. There is still a strong market for other types of vehicles, and there are some high-quality contenders in every segment. Take, for example, the compact car. Long-trusted and sought after for its practical attributes, such as strong fuel efficiency, value, and reliability, compact cars of today can offer much more in addition to those expected elements.
Comparing Compact Cars
If you're in the market for a compact car, you're probably sifting through all the makes and models available to find that one that rises to the top. Let's take a look at two extremely viable options and compare them head to head. Read on to see how the KIA Forte stacks up to the Toyota Corolla.
Forte vs. Corolla: Price
The Kia Forte is the clear winner in terms of price. Boasting a base price of less than $17,000, the Forte is one of the most budget-friendly compact cars on the market – and lest you think that low price means you won't be getting much for your money, know that even the base model offers such desirable standard features as Bluetooth, satellite radio, and a USB port.
The Corolla's base price is in the mid-$18,000 range, so you'll definitely have to shell out more from the get-go.
Forte vs. Corolla: Safety
Here's one area where the KIA and the Toyota models are pretty much neck and neck. Both performed excellently in crash tests performed by the National Highway Traffic Safety Administration, both offer a range of smart safety features. Among those, you'll find forward collision warning, blind spot detection, and automatic emergency braking.
The KIA Forte does pull ahead, however, in terms of its status as a 2018 IIHS Top Safety Pick+. The Corolla only received a Top Safety Pick designation.
Forte vs. Corolla: Interior Quality
A category like this could be considered subjective, but with critics like those at U.S. News saying that the Forte has "arguably the nicest cabin in the compact car class" while the Corolla's interior "lags behind many rivals in terms of interior quality," it's likely that many drivers would agree. The KIA model's cabin is quiet and inviting, with high-quality materials enhancing the comfort level inside. Meanwhile, the Corolla interior's prevalence of hard plastics dampens its appeal.
The Upshot
There's a lot to like about both the KIA Forte and the Toyota Corolla, but when you factor in certain advantages that the Forte has over this competitor, you will probably come to the same conclusion that we did: The KIA Forte is a winner.
Safford KIA of Salisbury
You don't have to take our word for the KIA Forte's superiority. Come see this amazing compact car in action at Safford KIA of Salisbury. We have lots of them in stock so that you can choose your favorites to test drive, and with low prices like ours combined with the already fantastic value of the Forte, you're bound to find your ultimate bargain when you shop our Salisbury-area dealership.