It's Seafood Season at Morgan's Oyster House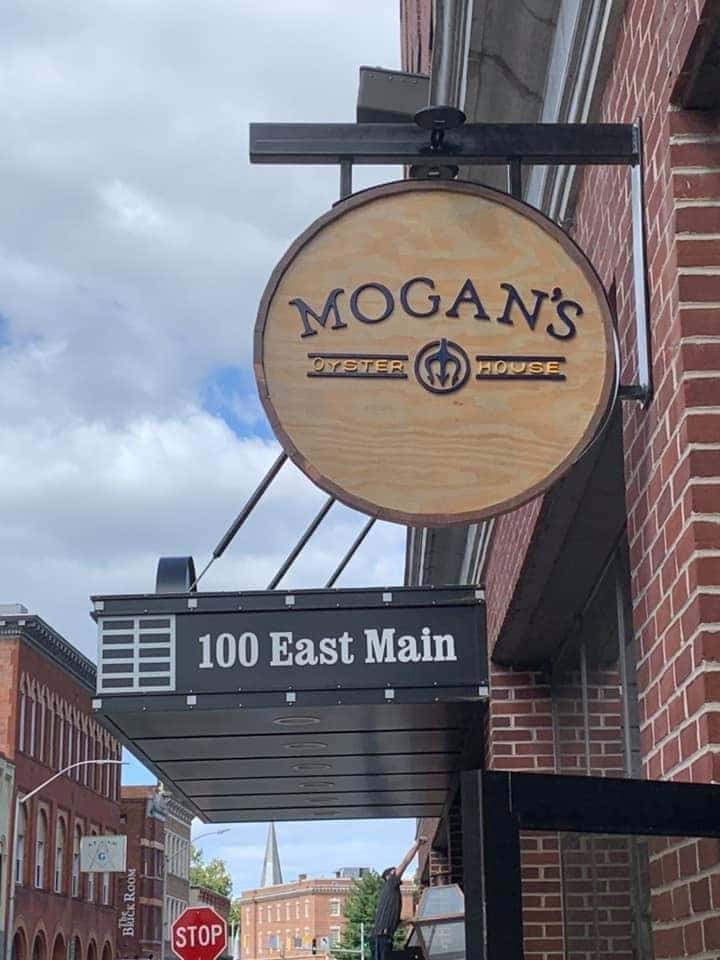 It's seafood season at Morgan's Oyster House with a menu of inspired coastal cuisine in a bustling modern-industrial space. Morgan's Oyster House makes sure to pay homage to the seafood culture of the eastern shore and specifically the Chesapeake Bay and the Atlantic Ocean areas.
Origins
Morgan's Oyster House is operated by owner Denny Mogan, who partnered with local developers Bret Davis and Kirk Davis to bring Morgan's Oyster House to life and return a service-driven concept to the historic One Plaza East building. The menu has been perfected by Executive Chef David Wells, who is the driving force behind the food. His experience is reflected and inspired by seasonal availability and local relationships with farmers and fishermen. The vibe of the establishment is a mix of modern, traditional, and industrial influences. One of the many highlights of the restaurant is the open kitchen, which allows guests to see the culinary team in action.
Fan Favorites
Some of the most popular items on the menu are the Newburg Mac and Cheese which consist of cavatappi pasta, lobster, shrimp, scallop, mornay sauce, buttered panko crumbs, served with roasted broccoli. A Maryland staple of Morgan's Oyster is the Crab Cake Sandwich with Fresh MD jumbo lump crab, broiled, brioche bun, kimchi aioli, lettuce, and tomato. The sandwich is also served with fires although I doubt that's what you ordered this mouth-watering meal for.
Eating Options
There are many ways to dine with Morgan's Oyster House from traditional in-house dining to a more practical carry-out method. Their takeout and delivery service is second to none with speedy deliveries of quality food straight to your doorstep with the push of a button. You can check out Morgan's Oyster House for yourself at 100 E Main St Suite 111, Salisbury, MD for great food and an even better experience.