Enjoy A Frozen Treat In Salisbury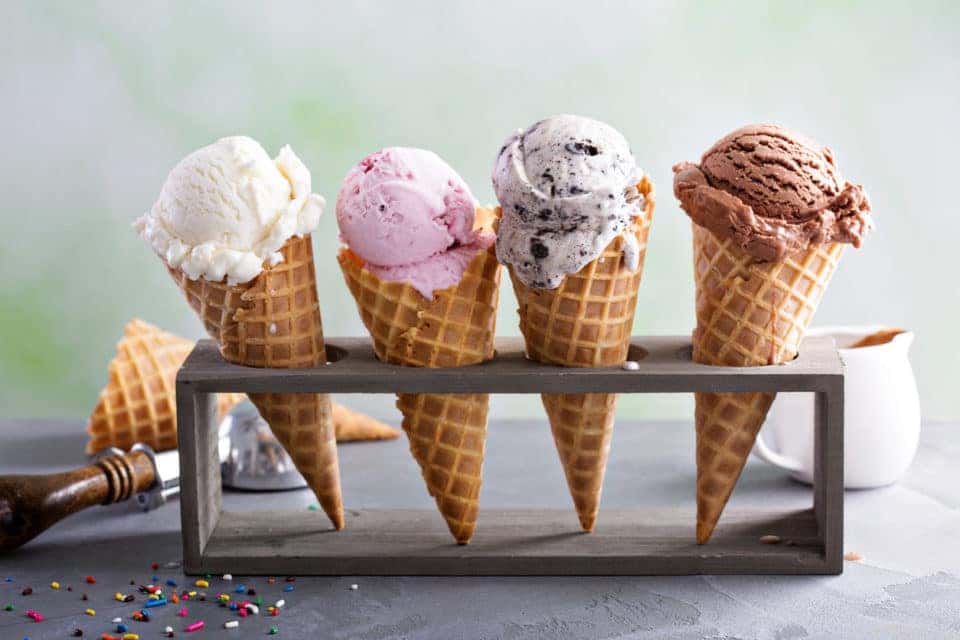 Now that summer's coming to Maryland, it's prime time for ice cream. Next time your family is looking for a place to go for ice cream night, check out one of these delicious local spots.
G'latto Homemade Italian Creamery
One of our favorite spots for a sweet treat is G'latto Homemade Italian Creamery. They serve up gelato, which is richer and creamier than traditional ice cream. You can also get some delicious flavors of fruity sorbets. Try flavors like cioccolato, stracciatella, or pistachio. You can even try out a delicious coffee and gelato combination called an affogato. Stop by their Salisbury location at 1203 Mount Hermon Road. They're scooping their frozen treats from 8 a.m. to 8 p.m. every day.
Elmer's Tastee Freez
For some classic soft serve treats, you have to check out Elmer's Tastee Freez. Of course, you can get a whole meal while you're there, but the ice cream creations are the most fun. The banana splits are a fan favorite, and the snicker sundae is a great option for something a little different. You can also get milkshakes, sundaes, smoothies, and more. You can find them at 1515 North Salisbury Boulevard. Stop by between 8 a.m. and 8:30 p.m. Monday through Wednesday, between 8 a.m. and 9 p.m. Thursday and Friday, and 9 a.m. to 9 p.m. on Saturdays.
Island Creamery
Island Creamery is offering customers in Salisbury homemade, unique ice cream flavors. Try out something you can't get anywhere else! Their Bourbon Caramel Crunch flavor stats with bourbon ice cream and includes caramel swirls and Heath Bar pieces. Pony Tracks is another fan favorite. This vanilla ice cream is swirled with homemade hot fudge, peanut butter cups, and peanut butter. With seasonal flavors that rotate throughout the year, there's always something new to enjoy. Check out their Salisbury location at 306 Dogwood Drive. They're open from 11 a.m. to 9 p.m. daily, and open late until 10 p.m. on Fridays and Saturdays.
You might also like: Top 10 Car Care Tips
Safford Kia of Salisbury
Make sure the whole family gets to and from their ice cream night in style with a new vehicle from Safford Kia of Salisbury. Come check out our great selection of new and pre-owned family-friendly vehicles. We can't wait to help you get behind the wheel!