Ben Layton 5K – Run For A Great Cause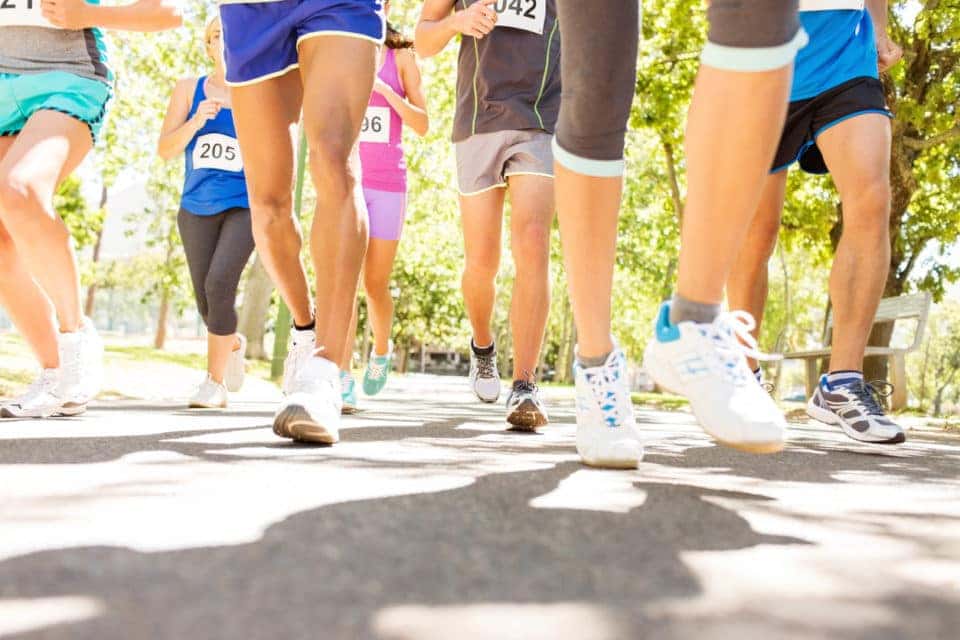 We all love to support great causes, especially ones in our own community. In Salisbury, there's a great community event coming up that's an excellent opportunity to get involved with a good cause. You can run the Ben Layton 5K in just a few weeks.
About the Ben Layton 5K
The Ben Layton 5K will be on Sunday, June 2 this year. This special event raises funds for The Leukemia & Lymphoma Society and Ben's Red Swings. This will be the 14th year of the Ben Layton 5K. The race was founded in honor of Ben Layton, who died of leukemia in 2002. The race organizers keep the event going every year in celebration of Ben's life and the lives of everyone touched by leukemia and other blood cancers.
And the event doesn't just celebrate their lives. It also helps to make sure other families won't go through what the Laytons experienced. The Leukemia & Lymphoma Society, one of the race's beneficiaries, funds blood cancer research, education, and patient services. The race also supports Ben's Red Swings–a community playground in Salisbury, at Salisbury Zoo entrance of the city park. It was built by volunteers in 2004 after Ben's death.
You might also like: Enjoy A Frozen Treat In Salisbury
Race Day
If you want to sign up for the race, you can register today! The cost for adults is $25, and kids 17 and under can register for $15.
The race courts starts out at Ben's Red Swings, then goes through the Salisbury Zoo and around the Salisbury Park trails. There's an aid station that includes water at the halfway point of the race. You can find the start line at 755 South Park Drive, Salisbury.
Once the race is over, there will be an afterparty. Snacks and drinks will be served, so you'll get some much-needed refreshment after your race. There will also be awards for the winner of each age group!
On the day of the event, be sure to head over early. The race will start at 9 a.m. and end at 11 a.m. It's going to be so much fun! This is the perfect event for the whole family to do together. Whether you're a serious runner trying to set a PR or a group of family or friends looking to get some steps and support a great cause, the Ben Layton 5K is the perfect event.